・1 style Bridal plan = € 350〜
This plan is go to your wedding place or location where prepare a hair & make-up. (round traveling time is within 2 hours) I can stay at location 2 hours and make 1 hair styling and 1 make up. If it takes over 2 hours round trip or I stay over 2 hours, it takes 1 hour=€ 80.
・Rehearsal(s) = € 170〜
In rehearsal, it is important to see if you can match your chosen dress. In order to be able to leave the styling and makeup of the day with confidence, we will make hair styling and makeup two weeks before the ceremony. It will take 2 hours for hair styling and makeup. If it takes more than 2 hours, it may take an extension fee, so we will decide on the style and makeup we want in advance, keeping in touch. If you have questions, don't hesitate to ask me here!
・Travel wedding plan = € 1000〜
Traveling abroad is an average of € 1000 for preparation of hair and make up of destination weddings. Portraits of hair and make up start at € 350.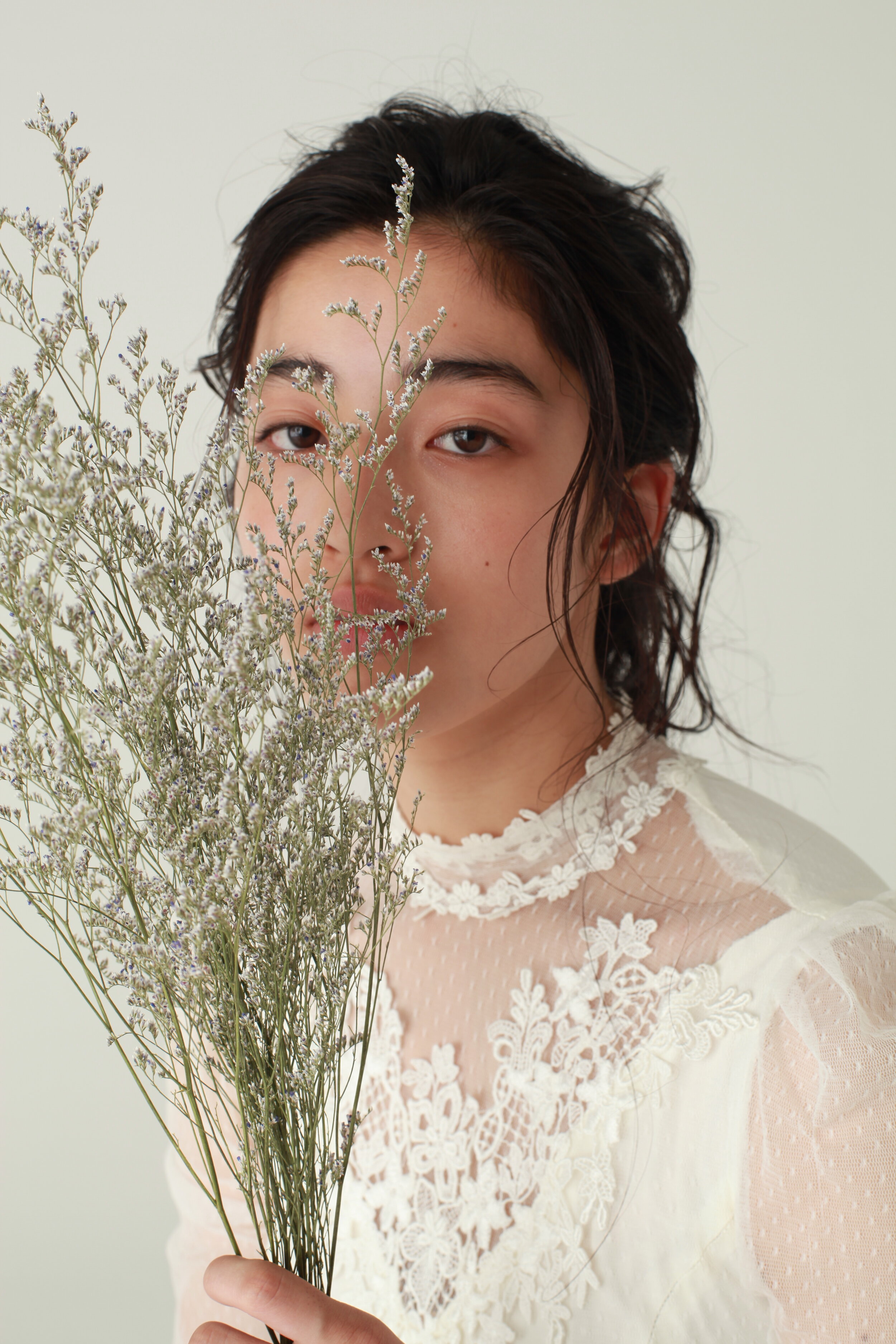 ブライダルプラン
・1 style Bridal plan = ¥42,000〜
こちらのプランは現地でのヘアメイクを1スタイル作らせていただくプランです。 往復2時間の移動が可能です。もし2時間以上かかる場合は1時間=9,600円の税別料金がかかって参ります。
・リハーサル = ¥20,400
リハーサルではドレスとヘアメイクが合うかを見る大切なものです。当日のスタイリングとメイクを安心して任せていただけるように、おおよそ式当日の2週間前にヘアメイクを実際させて頂きます。ヘアスタイリングとメイクは合わせて2時間です。2時間を超える場合は延長料金がかかることがありますので、式でのスタイリングやメイクはリハーサル以前に連絡を取り合いながら決めていきます。
・出張 Bridal plan = ¥120,000〜
現地での4時間滞在のヘアメイクですと66,000円から承っております。そして、他の国への出張ヘアメイクですと120,000円から承っております。その他ポートレイトなどのヘアメイクは42,000円からさせていただいてます。
こちらが基本プランになります。
詳しい料金を知りたい方はこちらに一度ご連絡ください。